Home Automation
Will turn your home into a smart home, we will install the necessary controls to allow you to command from your touch screen, smartphone or tablet that sends instructions to turn on or off any of a series of devices.
Security Cameras
From door bell management of visitors and peddlers from your smart phone or tablet to cameras to monitor the baby's room or the housekeeper, smart security is at your finger tips from an In-Wall Touch Screen
Wireless Design (WiFi)
To put and end to bad connections we will expand the strength of your signal, signaling the end of unreliable service from any room or even outdoors.
Network Management
Security management solutions to get a high level of visibility into network behaviour, automate device configuration, enforce global policies, view firewall traffic, and generate reports. We offer solutions that meet our client's needs.
Structured Wiring
We offer structured cabling that meets the EIA/TIA TR42 committee standard of manufacturers to ensure interoperability and reliability.
Access Control
You have the ability to permit or deny the use of entry to sensitive areas. From the control of a single door to a fully computerized, multi-site system, we have the right solution.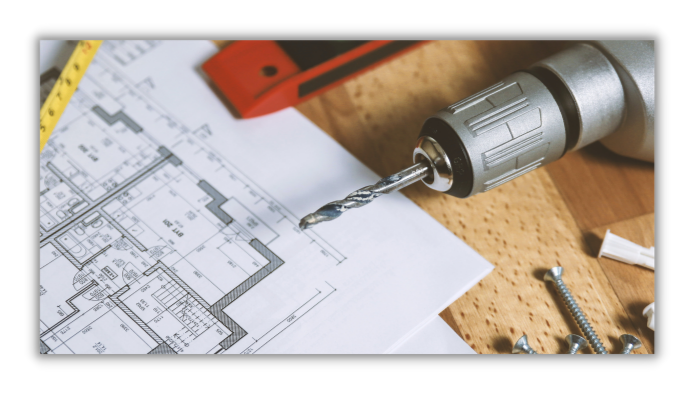 Frequently Asked Questions
How long does it take to get an estimate?
Most estimates are same-day or next day.
How long will my job take?
Most jobs take one or two days, depending on the size of the job.
How soon can I expect work to start?
Depending on size but also on equipment that may need to be procured for you, we will start as soon as we have the devices that are required. Once started we will try to be out of your hair ASAP.
Do you have a list of references?
Yes, references are provided upon request. You can also check out our Portfolio, where we highlight some of our jobs.
What if something goes wrong?
We stand by our work. We are available to meet your needs on the phone or by email, and we will visit you if necessary to diagnose and fix the problem.