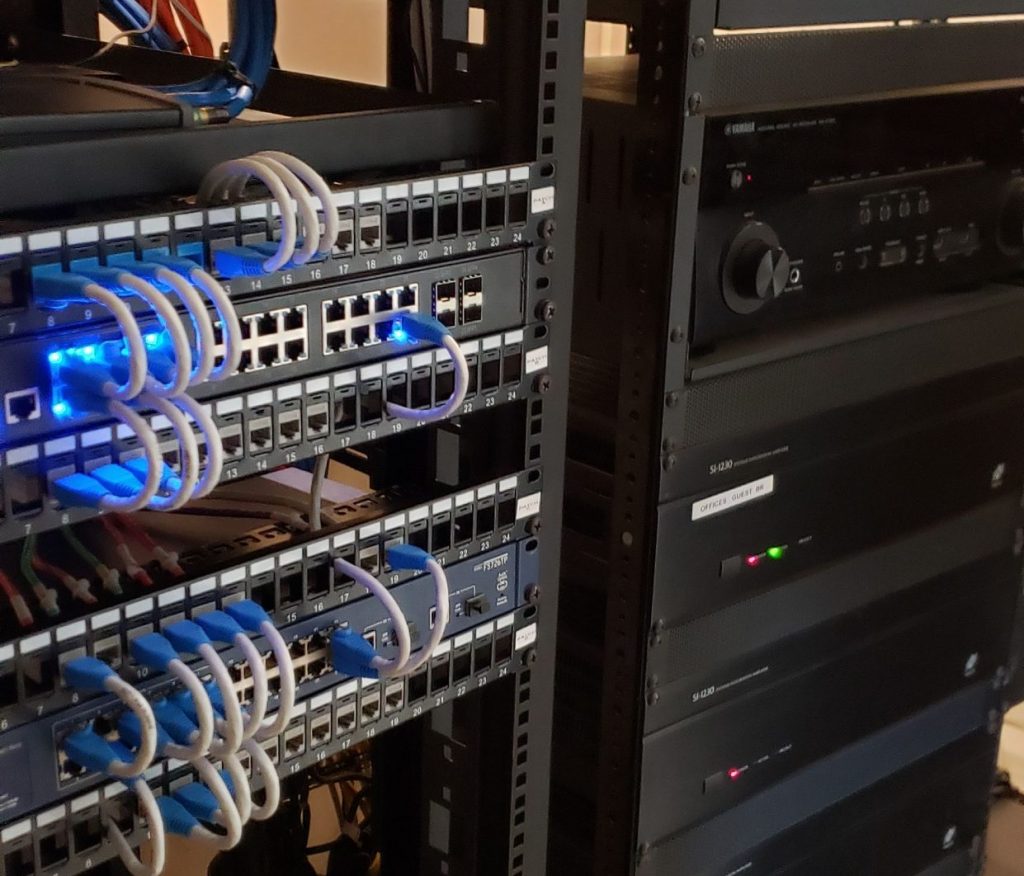 WHAT WE DO
An initial introduction of our products and services is made to potential clients, where the scope of work needed is identified.
An identification of all problems, if any, are present and thereby offer solutions.
Information gathered from the introduction is then collated in order to create the most suitable design necessary for implementation.
An email is then sent with a quotation for approval.
Finally, a detailed schedule is agreed upon for the commencement of work to be carried out.