Welcome to Intellectual Technologies
About Us
We are a creative group who design, implement and support technology for your business.
Intellectual Technologies was founded by two highly motivated and skilled technology experts, both leaders in their respective fields, between them they have over 30+ years of experience in various sectors of the industry, their commitment to customer satisfaction sets them apart from competitors.
We are located in the heart of Montego Bay, Jamaica, where we focus primarily on IP Surveillance Systems, Managed Networks, Home Automation, and Access Control Solutions. Computer WIFI Networks are a vital part of any company and we aim to provide superior service with our dedicated team; zero downtime is our aim.

We support and deploy technologies from the following vendors –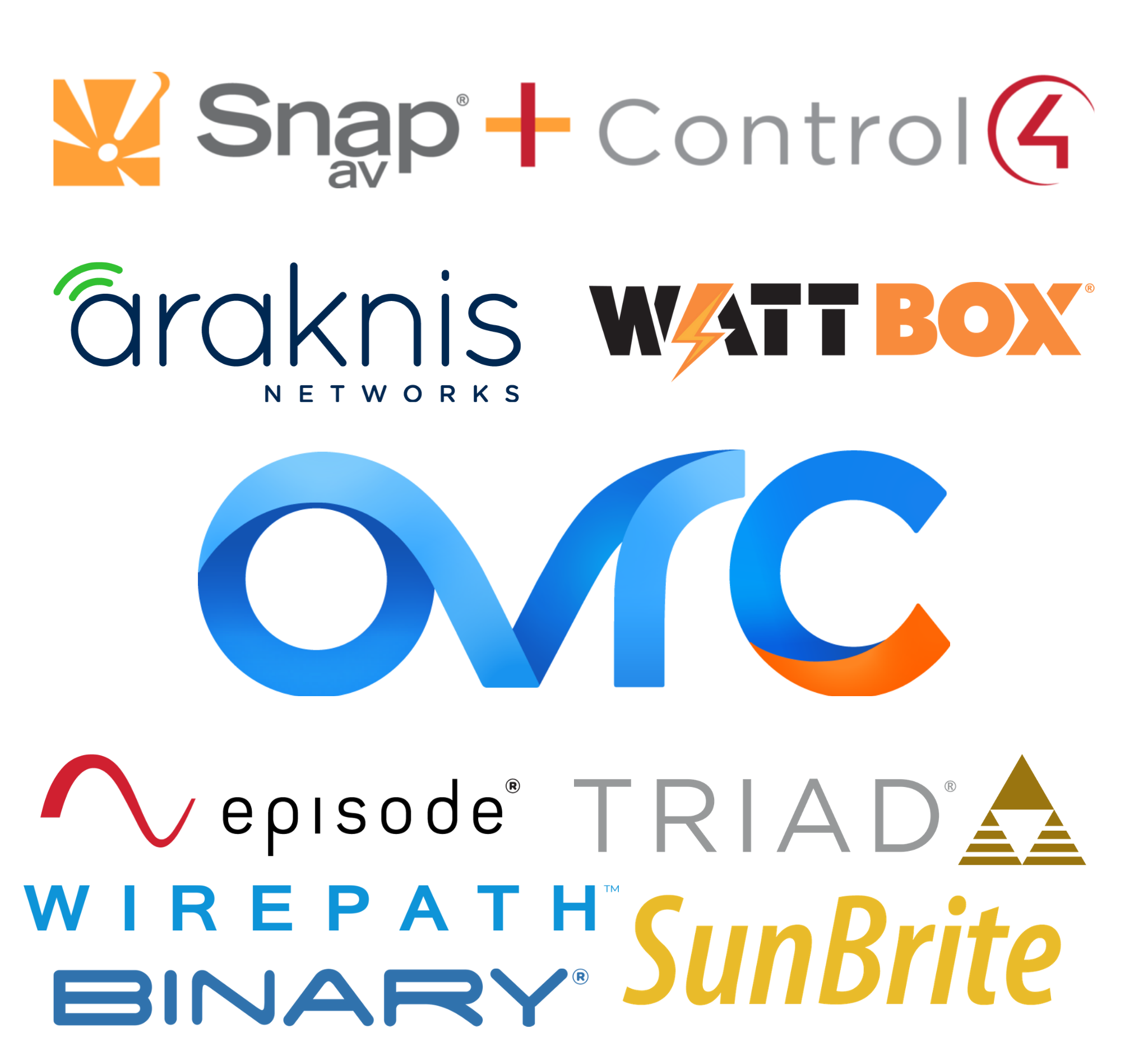 Our Mission & Vision Statement
As a Jamaican company our mission is to deliver premium IT & Security Solutions along with highly rated customer service for our clients through our hard-working team members.
To add unquestionable value to our clients and team members lives.