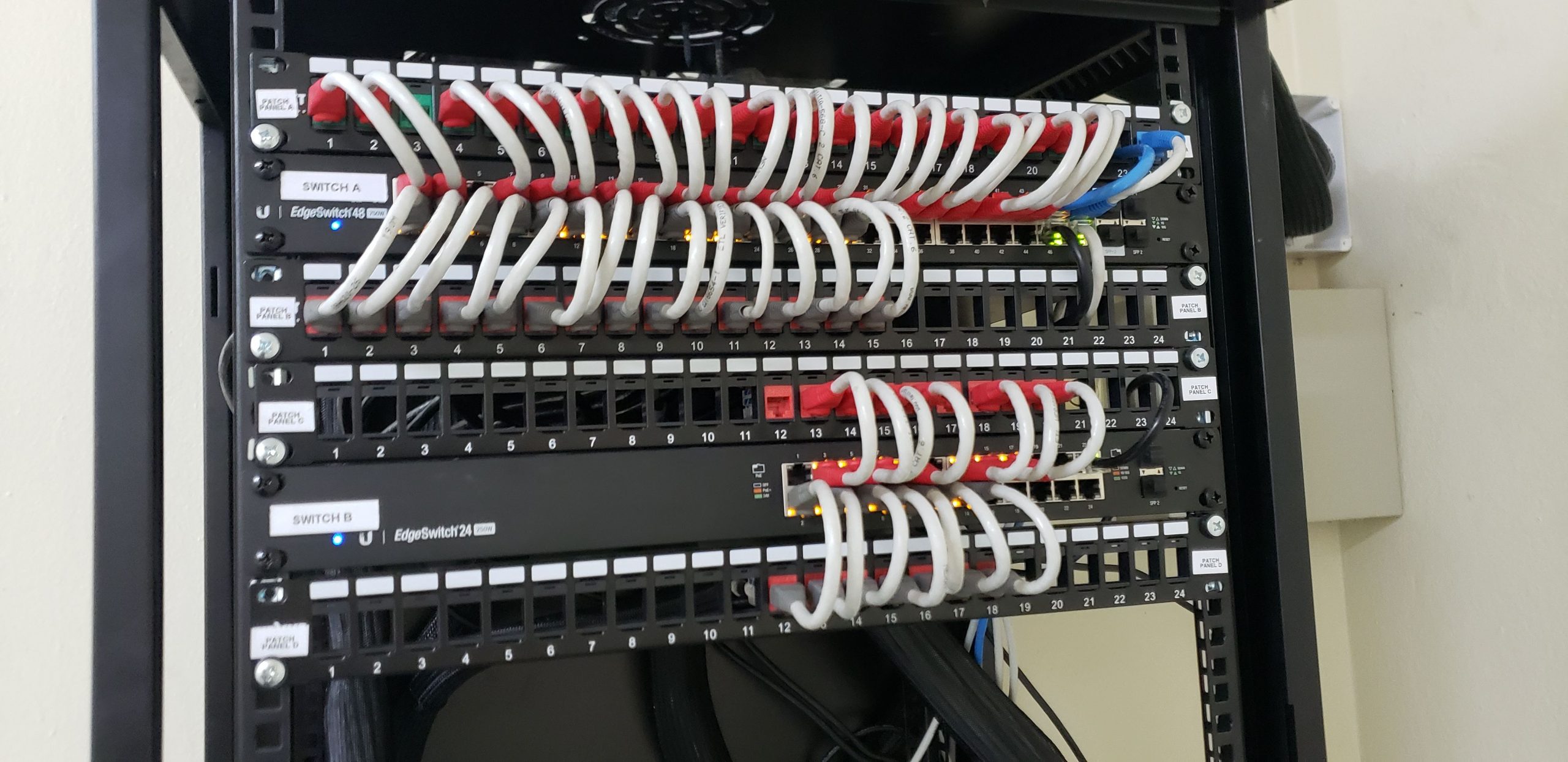 Structured Cabling
We offer structured cabling that meets the EIA/TIA TR42 committee standard of manufacturers to ensure interoperability and reliability.
Why Structured Cabling is important?
Structured cabling services are available to help businesses improve their IT infrastructure. These services allow businesses to increase the overall efficiency of their telecommunications tech, making it a valuable investment with high ROI potential.